Back
Fall/Winter 2018
Saturday, Sep 1, 2018 8:18 pm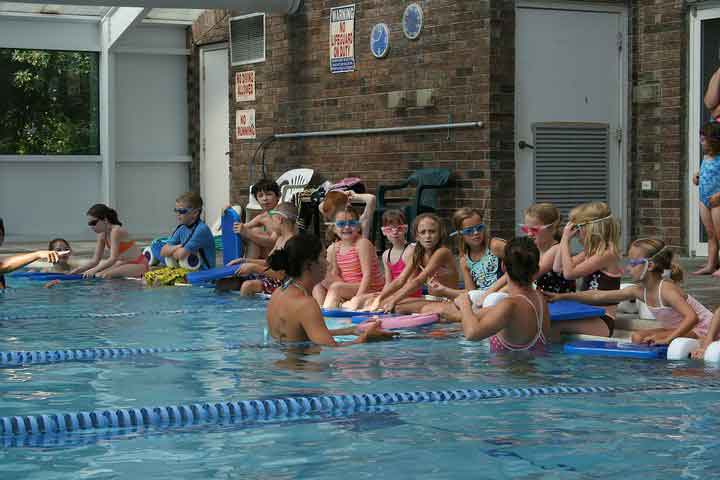 Tuesday and Wednesday swim practice will be at the indoor aquatic center (Free State pool), 4706 Overland Drive. Practice is from 5:30-6:00 pm and 6:00-6:30 pm. We will be partnering with the Ad Astra Area Aquatics swim team. There is a $62 registration/insurance fee due the first day of practice (will be good for entire year thru December 2018). I will pass out forms the first week of practice. You may purchase "practice" sessions online to reserve a slot for swim practice.
Saturday swim practice will be at Neu physical therapy center. It will be from 10:00-10:30 am.
I added November and December individual lesson and practice time slots online. If you have trouble finding times that work, please let me know.
Looking forward to seeing you all!
Swimmingly,
Claudine